Level 2 EV Chargers
Make charging easy for your customers and employees with our wide selection of OCCP EV charging units.
Charge Faster
Level 2 EV charging is a faster alternative to standard Level 1 charging.  Level 2 chargers use 208 – 240 VAC and charge at a rate between 12 and 60 miles per hour.  Exact charging rates will vary depending on how many amps of AC Power the charger can supply and how much power the EV's onboard charger can rectify to DC Power for the BMS (Battery Monitoring System) to make use of.
Level 2 EV Chargers Are Ideal For
Auto Dealerships
Fleets
Workplaces
Multi-Family
Recreational Centers
Municipalities
Medical Practices
Golf Courses

Theaters
Religious Institutions
Hotels
Stadiums/Arenas
Gas Stations
Retail Stores
Office Buildings
Airports
Browse Products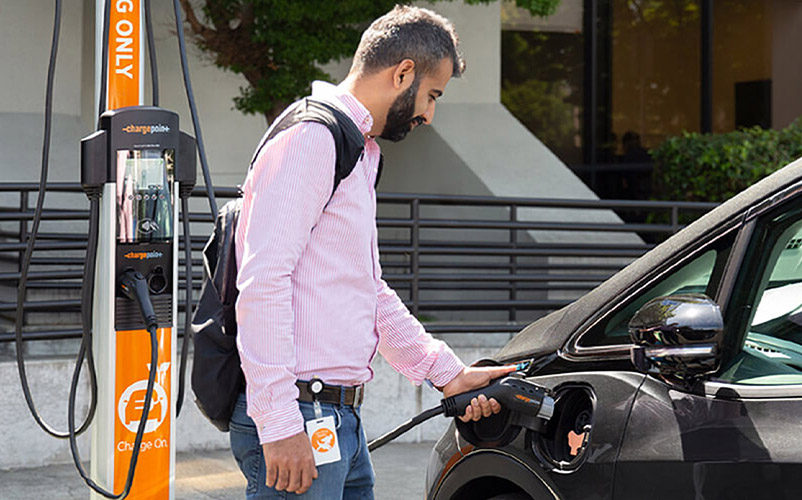 Get Started Today
Contact IBP for an EV charging consultation. We'll identify your goals and start planning an EV charging solution that adds value to your facility.
Contact Us