DC Fast Charging
IBP has options for Fast Charging starting at 24 kW DC.
The Fastest Charge Available
DC fast chargers use Direct Current (DC) power to greatly reduce EV charging times. Where alternating current (AC) power must be converted into DC power in order to be accepted by the vehicle's battery, DC chargers provide direct power to it. The average DC fast charger can charge an EV up to 80% in just 20-30 minutes.
DC Fast Chargers Are Ideal For
EV Fleets
EV Dealerships
Highway Corridors
Metropolitan Transit
Fueling Stations
Restaurants
Vacation Destinations
Browse Products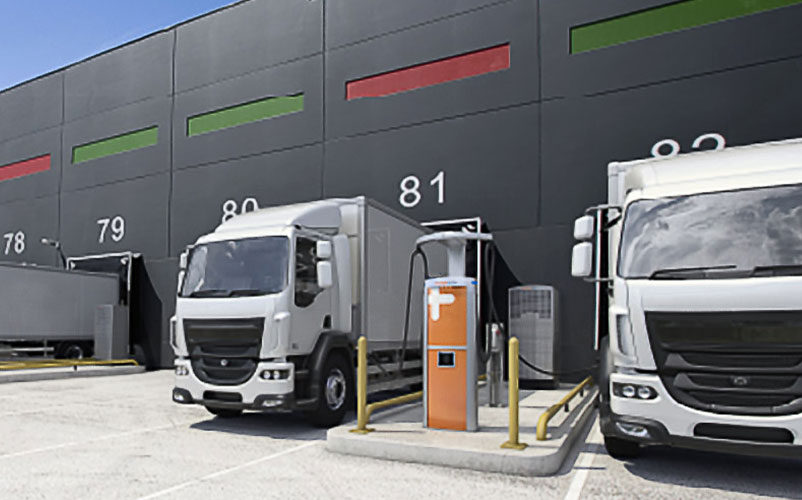 Get Started Today
Contact IBP for an EV charging consultation. We'll identify your goals and start planning an EV charging solution that adds value to your facility.
Contact Us